Lift-Tex® Heavy Lift Slings is an established Dutch company with 50 years of history. Our long history shows how strongly we're dedicated to the heart of craftsmanship in our products. We don't just make things; we believe in crafting products that stand the test of time. We aim to bring a better future to our valued customers and the worldwide lifting community. We do this by carefully investing in learning, education, and creativity, which stirs fresh ideas within our team to tackle all the complex challenges.

At the same time, Lift-Tex® is known for being committed and encouraging. We always want to empower our customers and are committed to them, no matter what. Our dedication to these essential values has created lasting relationships with our valued customers.
By bringing all these elements together, our purpose appeared: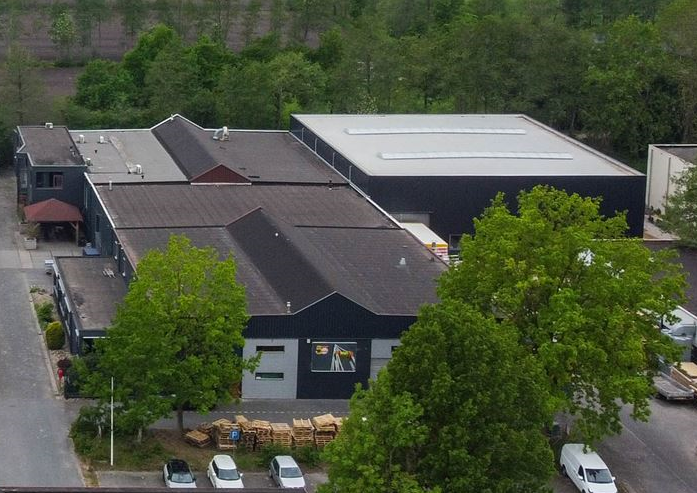 Empowering the Lifting Industry: Creating Solutions for Success
Craftmanship.
The foundation of each product we produce. Our in-house factory crafts each item from beginning to end, infusing it with care and attention to detail. This unwavering commitment guarantees that every product we deliver is of the utmost quality and built to last.
Meaningful. 
We strive to create solutions that make a genuine difference in the lifting industry and our customers' lives and contribute to improving working conditions. We believe in providing products and services that have a lasting and positive impact, ensuring that every interaction with our brand is purposeful and meaningful.
Encouraging.
We believe in nurturing confidence within the lifting industry. Through our products, services, and support, we strive to empower our customers, instilling a belief in their abilities to overcome challenges (and achieve their goals). We provide the tools, resources, and guidance to build confidence and encourage a can-do attitude.
Commitment. 
We are committed to going above and beyond for our customers in the lifting industry. We understand their unique needs and challenges and work diligently to provide customized solutions and exceptional service. Our unwavering commitment ensures we consistently deliver on our promises and exceed expectations.
Fearless. 
We are fearless problem solvers dedicated to tackling even the most complex challenges in the lifting industry. We thrive on finding creative solutions and approach each problem with determination and resilience. With an unwavering commitment to overcoming obstacles, we pursue resolutions that deliver impactful results.
Based in Tolbert, the Netherlands, our expertise lies in developing and manufacturing cost-effective custom solutions for Heavy Lift Slings and HMPE slings, primarily serving the offshore oil & gas industry.

With a history spanning 50 years, Lift-Tex® maintains a global distributor network in over 40 countries, catering to both on-shore and offshore Heavy Lift projects. Our Extreema® HMPE slings are highly sought after across industries such as oil & gas, subsea & deep ocean exploration, automotive, military, nuclear, and aerospace. Our state-of-the-art production facilities allow us to quickly create tailor-made HMPE soft slings, ensuring efficient order fulfillment worldwide.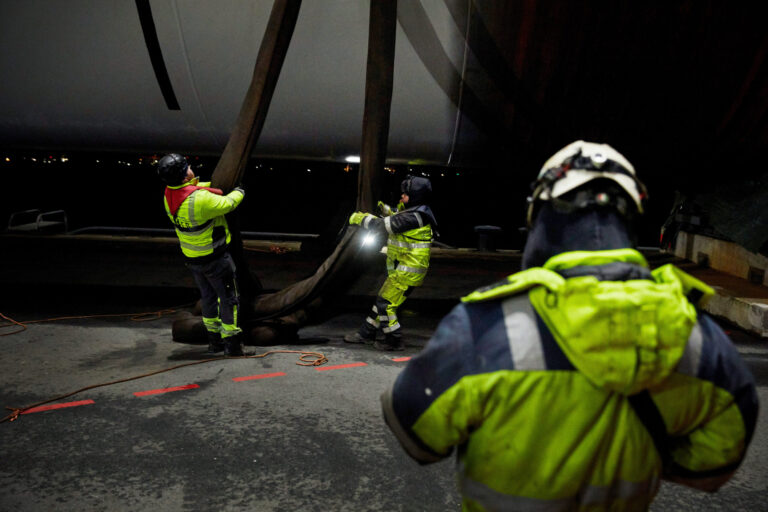 As a Dutch company, Lift-Tex® takes pride in delivering high-quality HMPE slings and exceptional service to clients worldwide.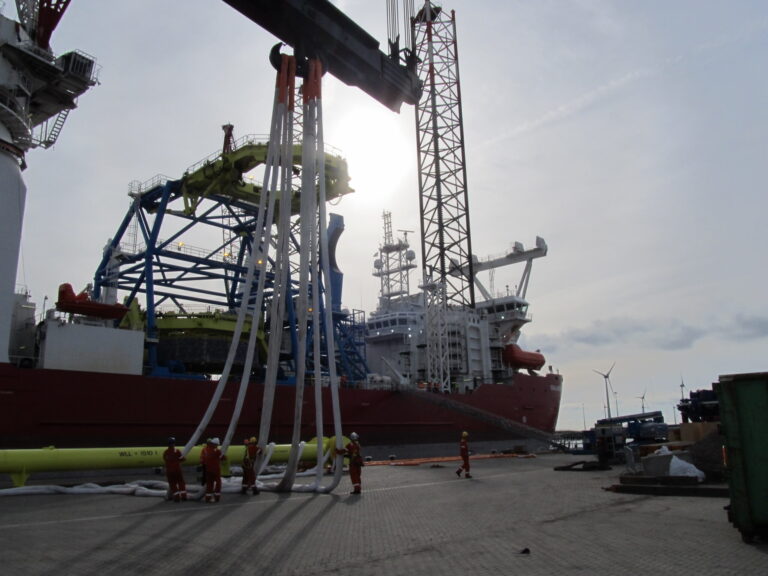 At Lift-Tex®, our client's safety and satisfaction are essential. Our ISO 9001-2015 certification from DNV underscores this dedication, which is complemented by our Quality and Research department. Additionally, we produce everything in-house, allowing us to exercise greater control over the quality of our products. All our slings adhere to the CE Standard and are subjected to rigorous proof-and-break load testing, guaranteeing unwavering reliability. Our approach is fortified by close collaboration with our clients. Through the strategic application of effective and sustainable lifting solutions, we are committed to engineering cost-effective and secure products tailored to every lifting application.