Revolutionizing Steel Industry Lifting
Searching for specialized equipment that guarantees safety and efficiency is principal in the heavy-lift steel industry. Traditional lifting slings, constructed from materials like polyester, are vulnerable to cuts and abrasions – a risk magnified when handling sharp steel coils.
A new round sling was made with the Extreema® XXL Dyneema® fibers to address this challenge. This sling is known for its durability and lightness, allowing it to overcome the most demanding steel lifting tasks. The Coil Sling is made to safeguard both the workers and the loads they lift. The Coil Sling unveils a future where safety and efficiency go hand in hand.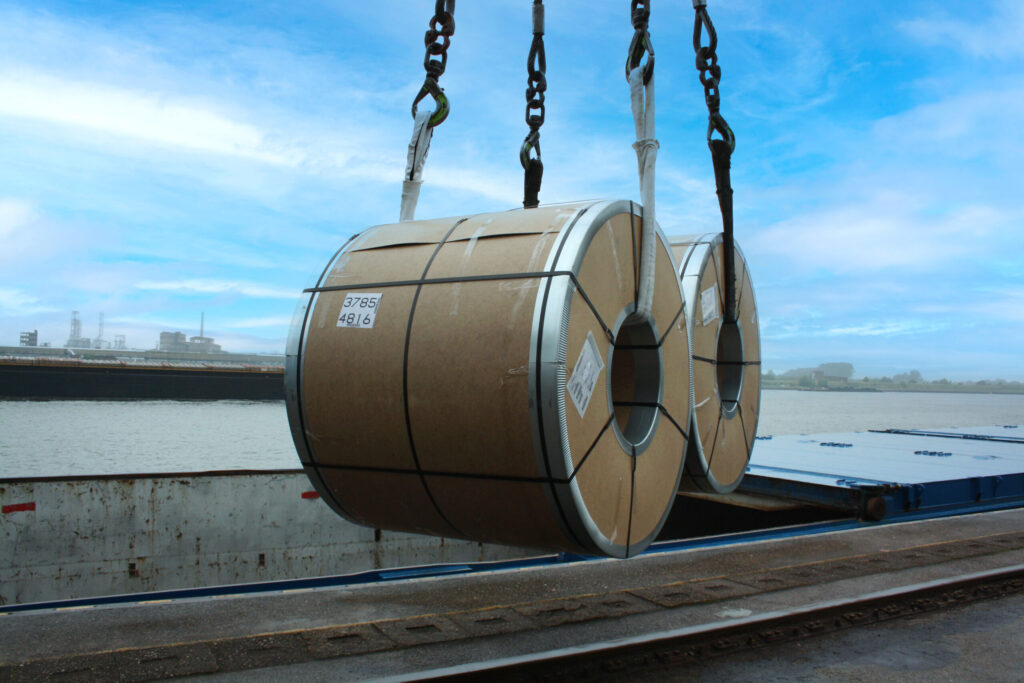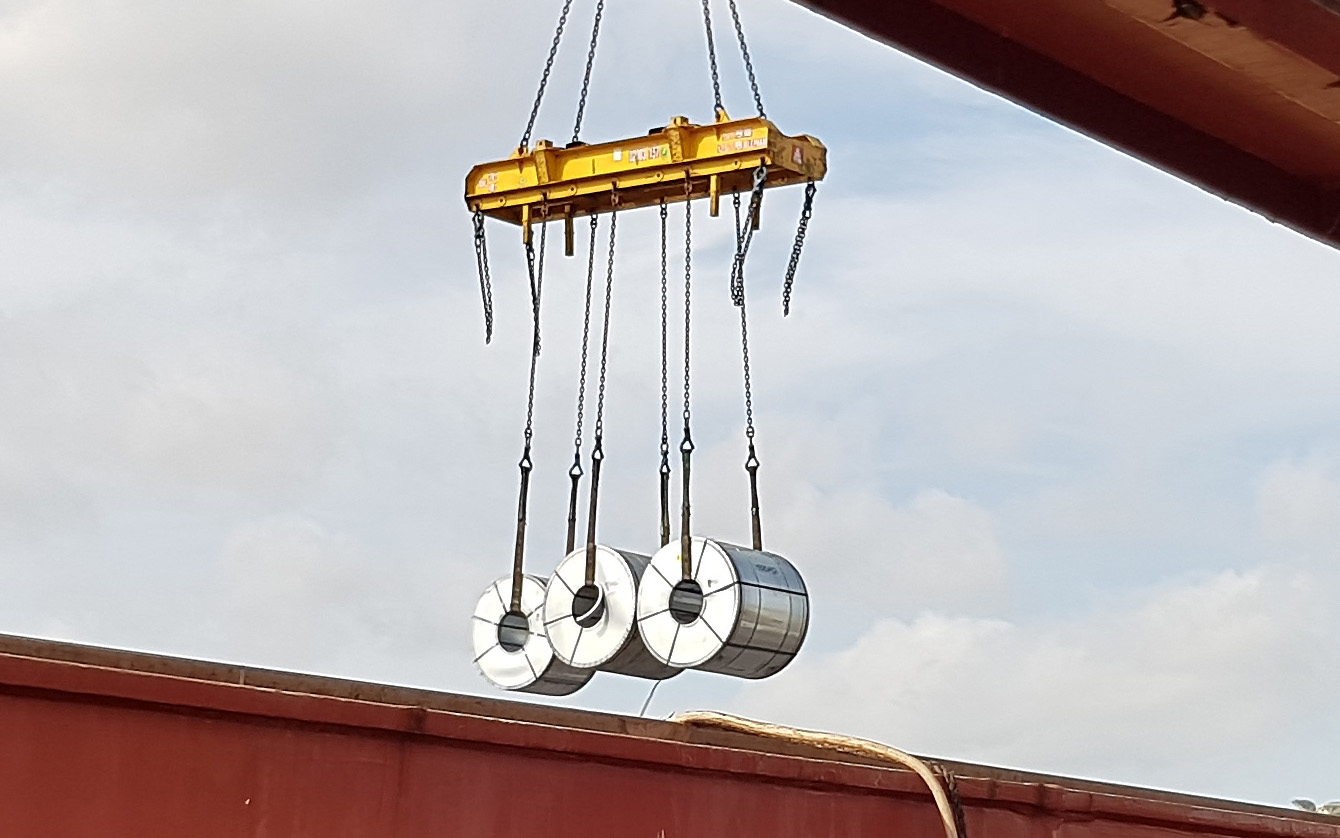 Safe & Reliable
Introducing the groundbreaking solution for the steel industry: The Coil Sling – designed to handle the heaviest and sharpest steel coils with utmost precision. A testament to innovation, this sling delivers unrivaled performance, improving loading and offloading tasks for ships and other lifting operations within the steel realm.

Made with durable Dyneema® fibers, these slings offer high resistance to cutting and abrasion, ensuring maximum safety during coil lifting. Safety takes center stage during coil lifting, safeguarding workers and precious cargo and instilling confidence in every operation. Beyond its formidable strength, the Coil Sling boasts a lightweight design, ensuring effortless handling for operators. Gentle yet powerful, it minimizes damage to the lifted load, preserving cargo integrity and optimizing efficiency.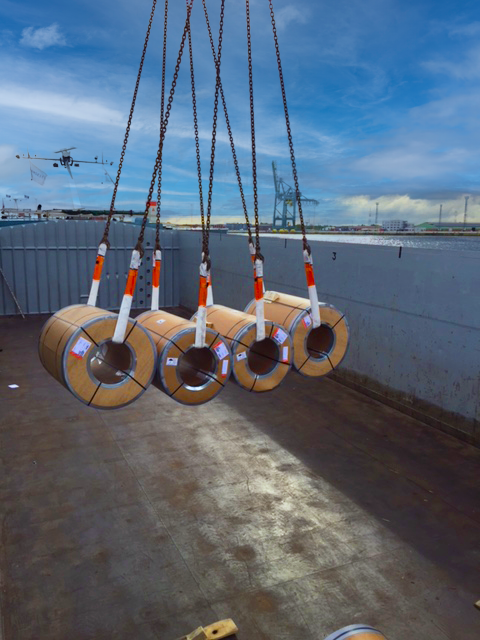 Coil Sling: The game changer in lifting sharp steel coils
Customazition
The synthetic Coil Lifting Sling is crafted with the fiber Dyneema® and has a lifting capacity ranging from WLL 10T up to 40T per coil in a U-lift, redefining the essence of steel lifting.
Versatility is the hallmark of this product, available in a range of sizes from 1m to fully customizable working lengths, presenting countless configurations to cater to your precise needs. Our game-changing slings ensure reliable performance and uncompromising safety when handling heavy, sharp steel coils.