Revolutionizing Heavy Lift
Nowadays, Extreema® slings have a strong footprint in the heavy lift industry worldwide. Our HMPE soft slings, powered by Dyneema®, have forged an unparalleled track record, leaving an indelible mark wherever they go. Through research, testing, and commitment to development, we have entered a new era within our Extreema® product range.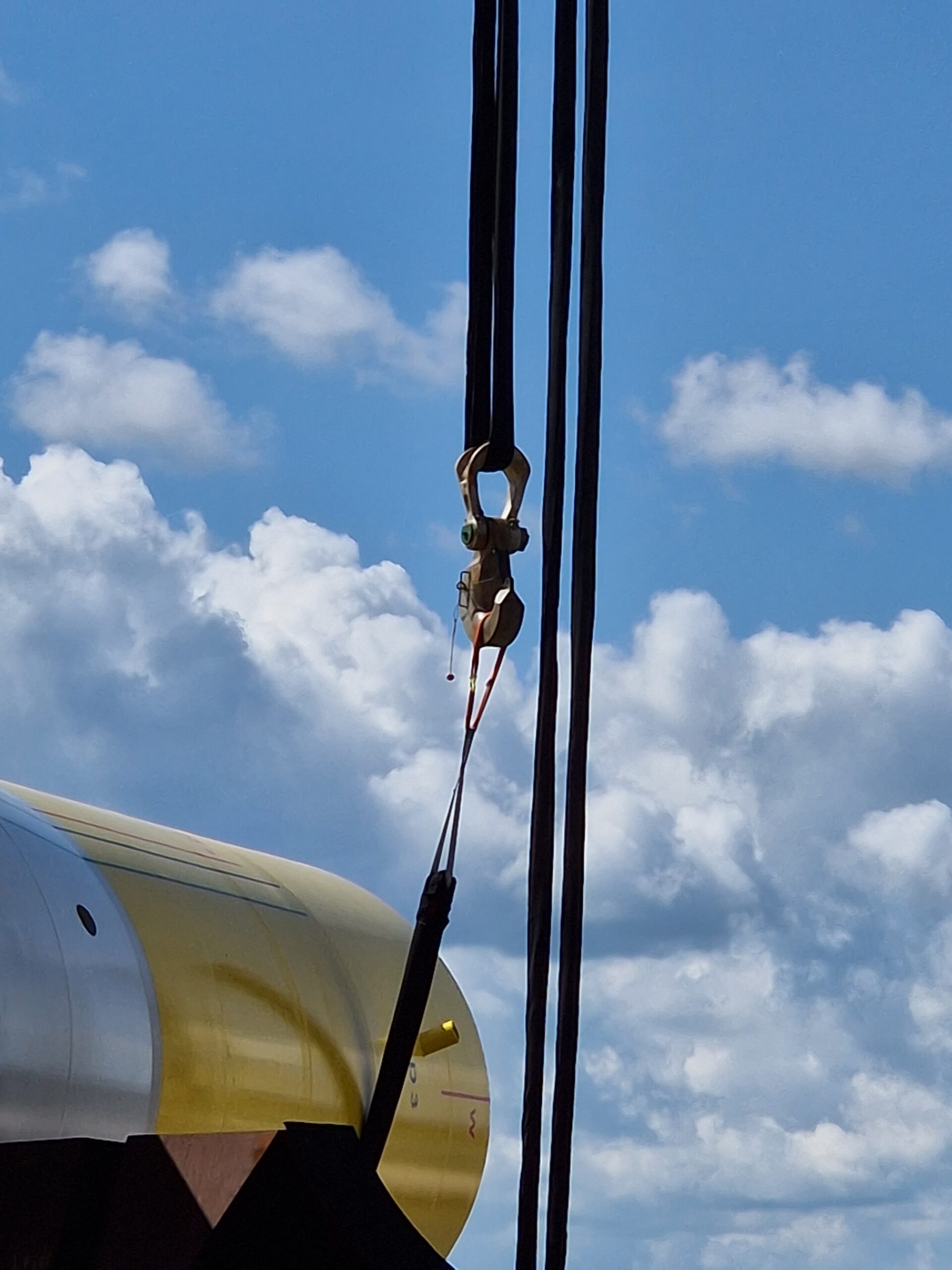 Core
Leading the change is the Black Belt Sling™, engineered to deliver nothing short of excellent performance. At its core lies the cutting-edge parallel-laid fiber technology. By harnessing the raw strength of Dyneema and HMPE (Trosar®), celebrated for their remarkable strength-to-weight ratio and unwavering durability, the Black Belt Sling™ has unparalleled load-bearing capacity, ensuring the safe and efficient lifting of even the heaviest loads.
Jackets
The Black Belt Sling™ is wrapped in an impressive black jacket coated in our factory. This knitted jacket is crafted from Cordura®, renowned for its resistance to abrasions, tears, and scuffs. Furthermore, its repairable nature makes it ideal for many connecting challenges, from shackles to shaves, trunnions to crane hooks, and beyond.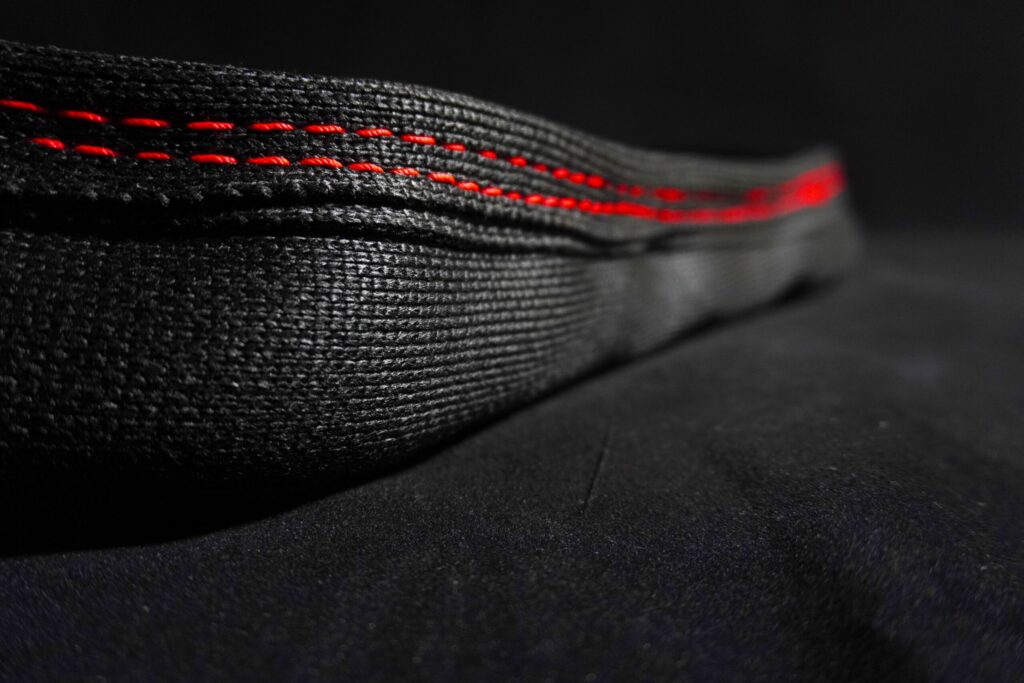 Black Belt Sling: For The Real Heavy Lifts
Protection
At Extreema®, safeguarding your operations is at the core of our mission. To maximize the potential of the Black Belt Sling™, we urge you to use the EP-C protection – a reliable protection against payload damage. EP-C is built with exceptional durability and elasticity. It stands resolute against friction and abrasion, ensuring your slings withstand the test of time and maintain peak performance.
Sustainability
But there's more to the Black Belt Sling™. It holds the key to a sustainable future. These slings can be repurposed for future projects. Endorsing a reduction in your environmental footprint, the Black Belt Sling™ sets the standard for eco-consciousness in the industry.
Join us in this journey of innovation, strength, and sustainability. Let the Black Belt Sling™ lead your operations to unparalleled heights, forging a path of excellence that leaves a lasting impact in the heavy lift industry. At Extreema®, we stand with you, your goals, and the environment. Together, we shall overcome the challenges of tomorrow and build a prosperous future for all.