The Original Extreema® round sling was the first product created under the Extreema® brand and marked the beginning of its journey. With its innovative design and unparalleled performance, the Original quickly gained a reputation as a top-of-the-line product in the market, paving the way for the brand's continued success and growth.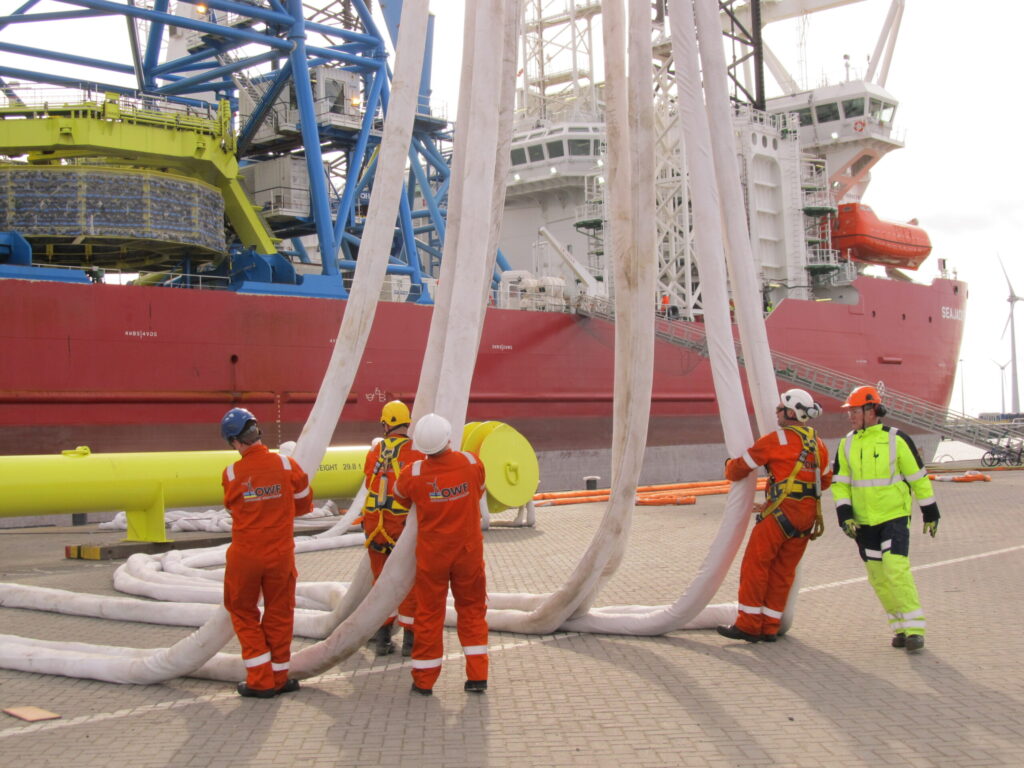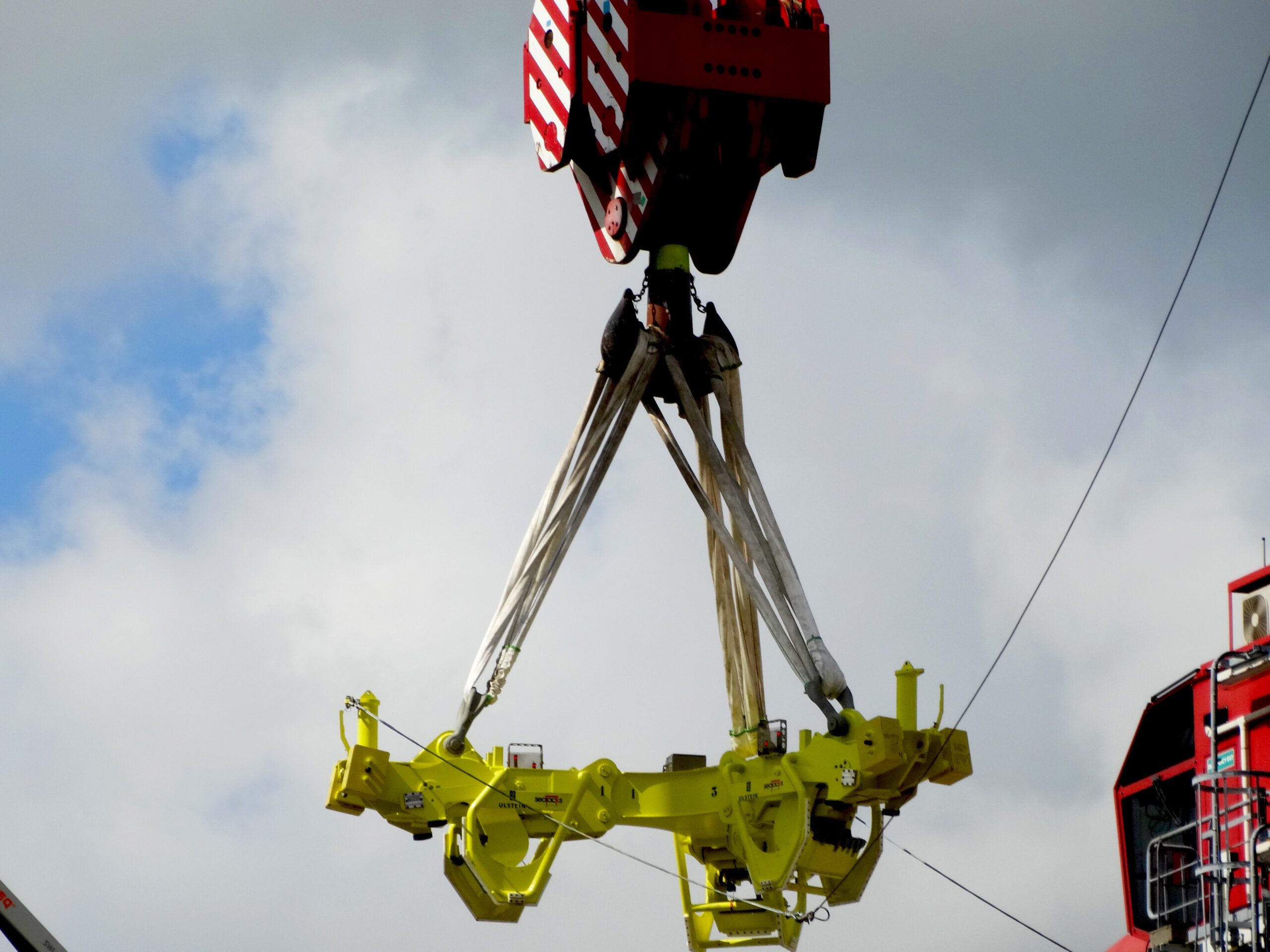 Jacket
The Original's Bio-Based Dyneema® cut-resistant jacket is known for its exceptional performance against cuts, abrasions, and punctures. With remarkable durability, stretchability, and ability to safeguard the payload, it is known for those who demand quality without compromise.
Sustainability
The Original is a product where sustainability lies at its core. Embracing the power of Bio-Based Dyneema®, this material leaves a considerably lower carbon footprint, joining an eco-friendly path to the future. Add to that its remarkable longevity, coupled with the ability to repair its knitted jacket, and you have a product that treads lightly on the planet, a responsible choice for those who hold sustainability in the highest regard.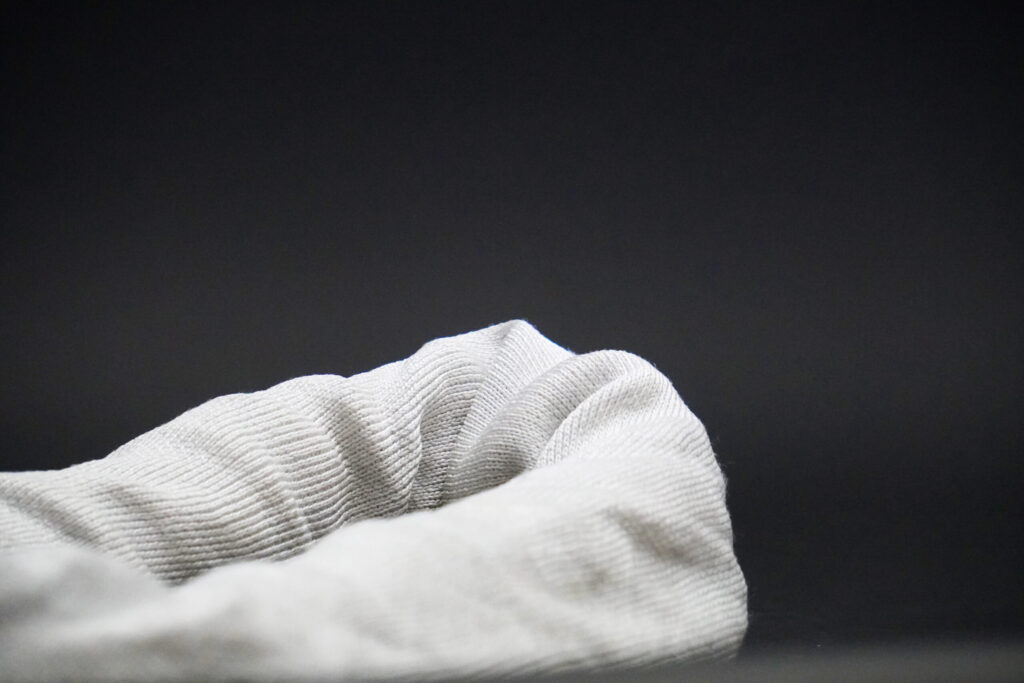 The Original: Once Tried, Always Trusted.
Unmatched Durability & Performance
Unmatched durability and performance – that is the essence of the Original. It is a steadfast round sling that braves the harshest of conditions, granting peace of mind to those who trust in its might for their heavy-lifting endeavors. Withstanding the tests of time, it remains by your side, faithfully serving your needs and proving itself a wise, cost-effective investment in the long run. Such unique attributes make the Original the preferred choice for those who demand nothing but the best in round slings. Once you have experienced its unique features, you'll likely return to it repeatedly.